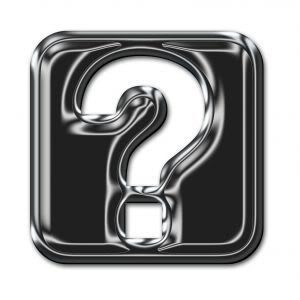 I'm having issues with Blogger. It's slow to load for half my readers, doesn't load properly in Internet Explorer, crashes Firefox and I'm beginning to find it a little limiting.
In recent days I've even been unable access or comment on my own blog. Is this the straw that broke the camel's back? Yes sirree.
So, it's with huge trepidation that I've decided to move to from self hosted Blogger (I'm already a .com don'tcha know?) to self hosted WordPress.
This is where you come in.
I need advice people! I'm pretty certain I'm going to go with BlueHost as recommended to me by fellow northerner Dan at 'All that comes with it' but I have no idea how to go about the whole migration process.
Obviously, I want it to be painless and easy (for a slightly dippy girl like me). I want to be able to maintain my permalinks and feed and take Blogger followers with me (is this even possible?) so I don't just disappear from then interweb in the click of a button. Oh and I'd like to maintain my PageRank/Google rank etc.
Does any one know of a great post with everything I need to know to make the transition?
Have you done it successfully yourself?
Have you paid someone to do it for you and if so how much?
Am I borderline insane even contemplating it?
Help me! Please?